All the latest updates from the World Mail & Express Conference alongside the breaking logistics and supply chain news brought to you by our media partners.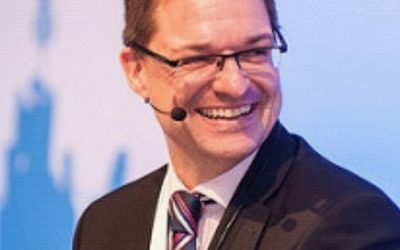 Mario Patyk Head of Business Development Cargo/Logistics at...
Subscribe to free email updates from #WMXAsia and you will receive the latest speaker news, sponsor updates and conference offers right to your inbox.