All the latest updates from the World Mail & Express Conference alongside the breaking logistics and supply chain news brought to you by our media partners.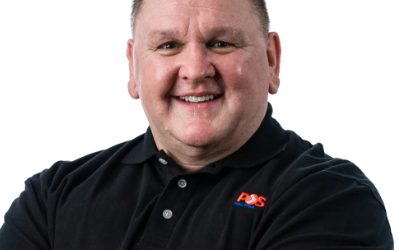 CHARLES BREWERGroup Chief Executive Officer Pos Malaysia Berhad Charles...
Subscribe to free email updates from #WMXAsia and you will receive the latest speaker news, sponsor updates and conference offers right to your inbox.