The World Mail & Express Series brings together some of the biggest names in the delivery industry. Why not position your brand as a leader at Asia's premier delivery conference?
The World Mail & Express Asia conference provides you with an unmissable opportunity to showcase your products and solutions to key decision-makers from potential clients with real spending power. Why spend days arranging meetings and huge amounts of time and money visiting prospective clients? #WMXAsia provides you with a unique platform to meet over 200 senior-level executives to discuss matters core to their business and to potentially win their business. Spend two solid days meeting with 200+ leaders in logistics and retail, including: CEOs, CFO's, Heads of Logistics, Communications, Governance, Innovation and more.
Plenary Keynote Presentation: Make a presentation to the entire audience alongside expert speakers from the delivery industry
Panel Discussions: Participate in interactive discussion between industry leaders and the audience and answer burning delegate questions
Content Distribution: Engage the audience pre or post event through distributing expert content (such as a whitepaper or a report) to reinforce your thought leadership
Exhibition Booth: Showcase your product or solution to the audience throughout networking breaks in the exhibition hall, with the freedom to create a space as desired to stand out
1-to-1 introductions: Our team will be more than happy to help you identify and connect with any of the brands you would like to meet on site with personal introductions.
Intimate Breakfast, Lunch or Dinner: Take networking out of the conference room, inviting a select group of delegates to an offsite function before, during or after the event, with freedom to style as desired
App sponsorship: Position your brand on our conference app with links to your content, branding and thought leadership
Conference Essentials Sponsorship: What does everyone need at a conference? Wifi, phone and laptop charging stations, delegate lists, the online event showguide, water bottles, coffee – make sure no-one forgets your brand!
Branded Merchandise: Introduce or reinforce your brand amongst conference attendees by branding conference materials, such as delegate bags, lanyards, folios, pens, umbrellas, hats – the possibilities are endless!
Brand a Networking Session: With the freedom to style as desired, take over a coffee break or networking drinks – from branded coffee cups, cocktails, cupcakes, raffles and giveaways – what do you want your brand associated with?
WMX events are a great opportunity to get updates on the trends/patterns in the industry, the general feeling about the market and are an excellent networking opportunity.
FedEx Express
The Triangle events are always an excellent opportunity to stay on top of what is going on in our industry, meeting with customers, and importantly potential customers. The professional team at Triangle always exceed expectations.
Asia Pacific Post
A unique event, one of its kind where it actually provides us with the latest information and useful knowledge of the world express services.
GD Express
WMX Asia is an awesome event as we able get knowledge about the market trend. Nice networking session that helps to create more opportunity.
Autopack
Act now as sponsorship and exhibition packages will sell out soon! Become a conference partner and you'll benefit from multiple opportunities to prospect, network and generate leads all under one roof and in only two days – saving you both time and money!
Call us now to develop a bespoke package, tailor-made for your business.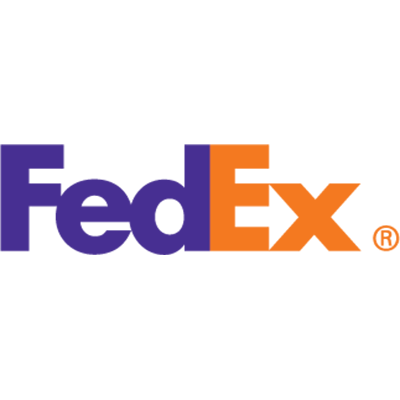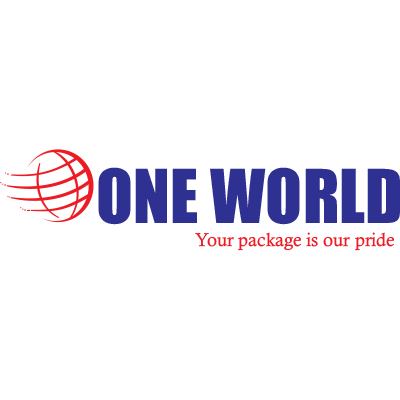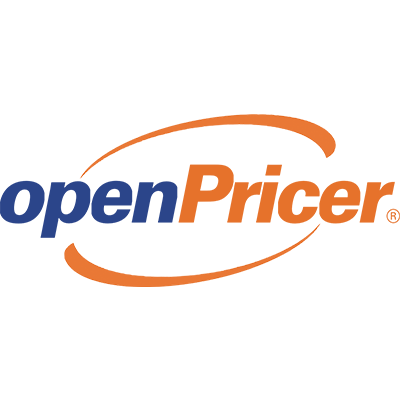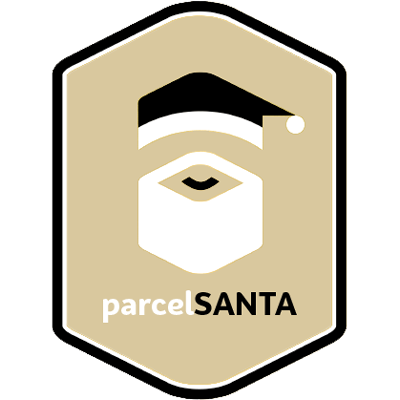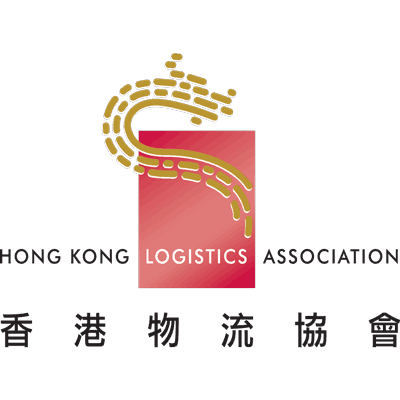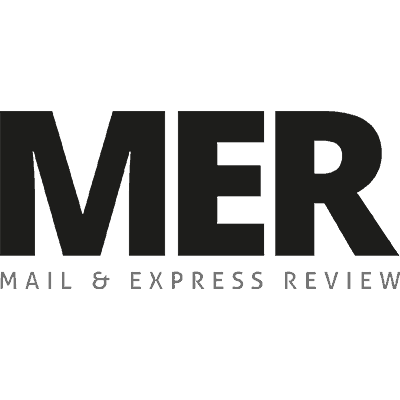 WMX Asia is the premier post and parcel conference of its kind in Asia, attracting some of the biggest and brightest names in the delivery industry. Spaces are limited though, so secure your place today.
WMX Asia is brought to you by Triangle, the specialist provider of value added services to the mail and express industries. Find out more at www.triangle.eu.com