The Mira Hong Kong
The Mira Hong Kong in the heart of Hong Kong's popular Tsim Sha Tsui has been crafted to ignite your senses. We invite you to enjoy a luxury hotel stay where not a single detail has been missed, from our sleek, comfortable rooms, to the exquisite dishes served in our Michelin-recommended restaurants, to our state-of-the-art facilities.
Triangle have negotiated a reduced rate at the Mira Hotel for attendees of WMX Asia from HKD$1,400 including breakfast and Wi-Fi. Please use the link below to book.
The Mira Hong Kong 
118-130 Nathan Road, Tsimshatsui, Kowloon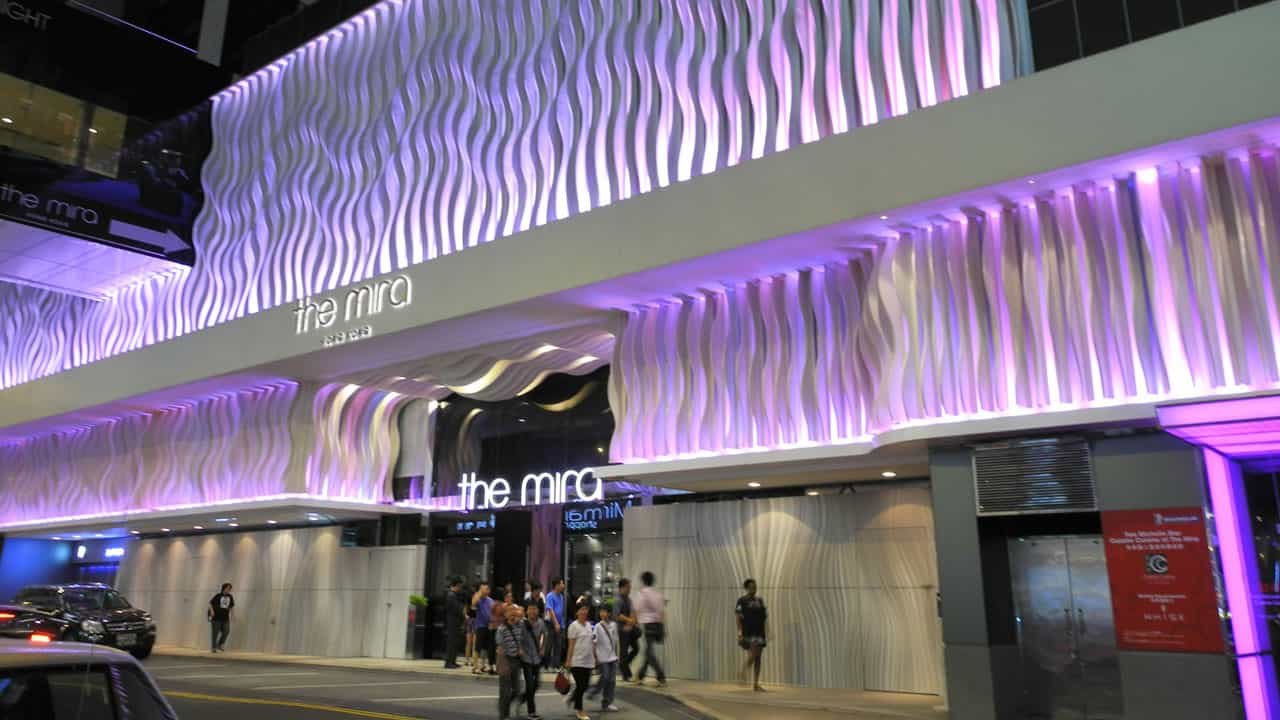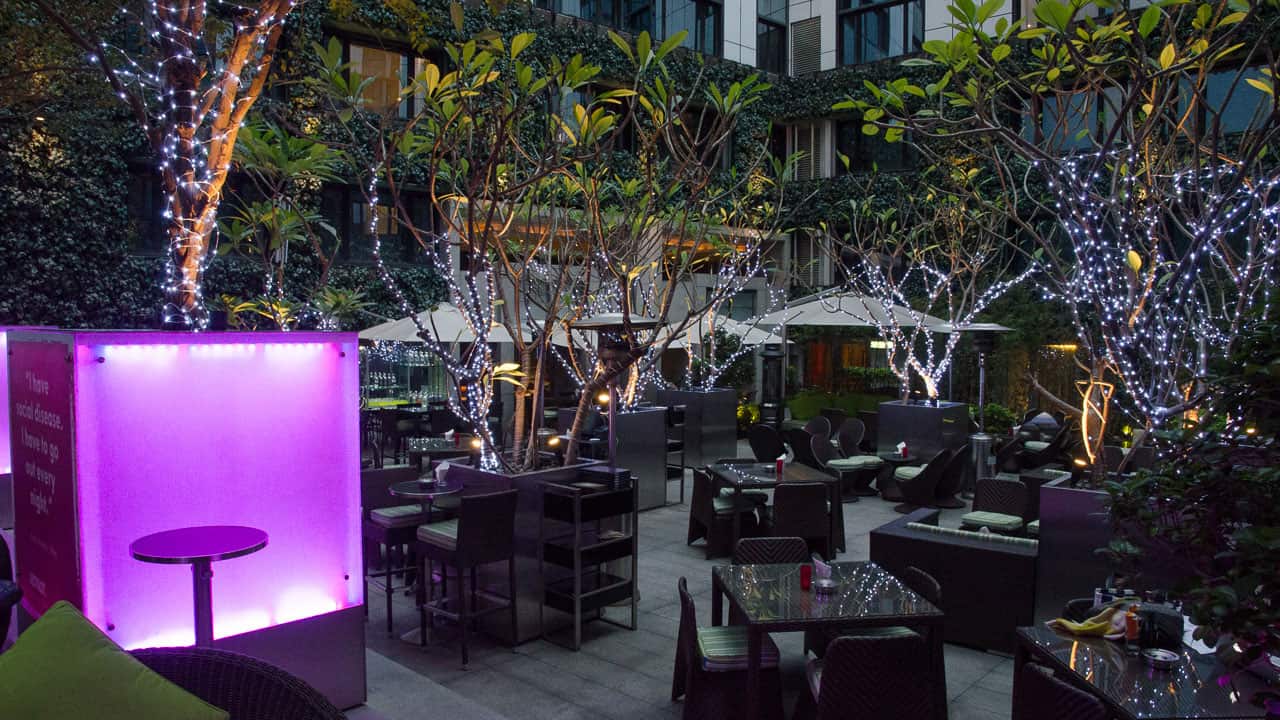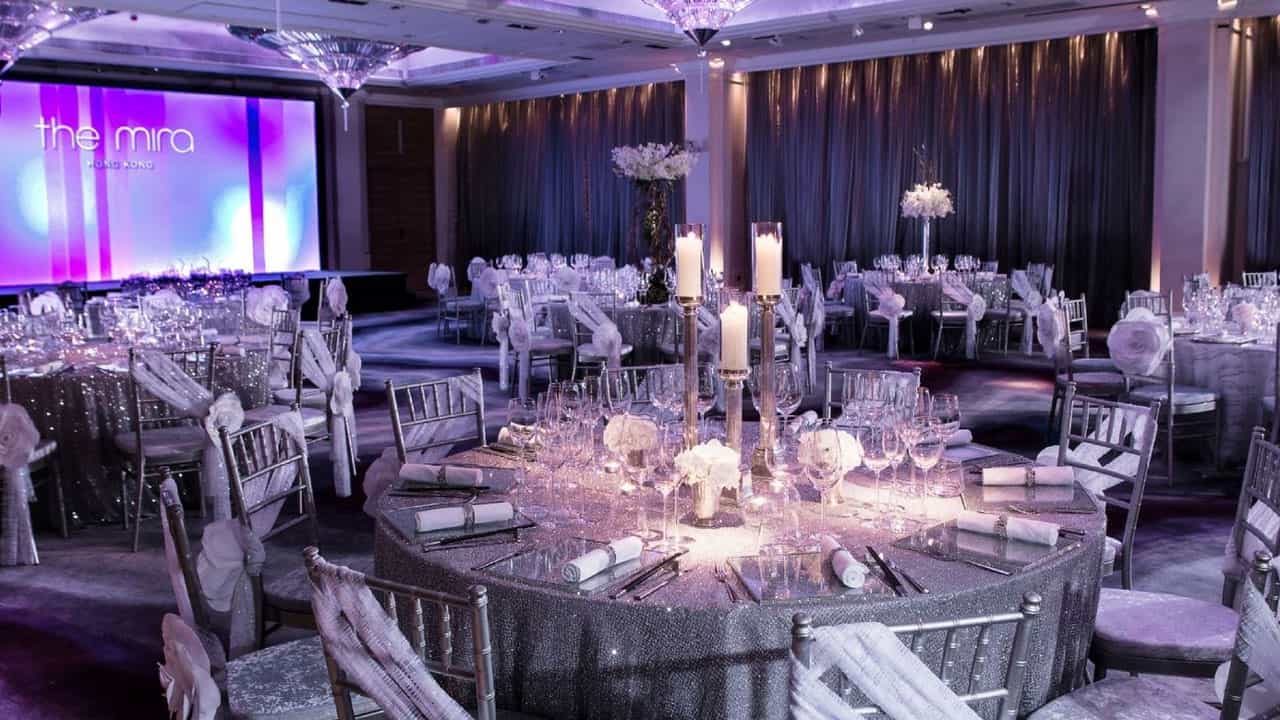 Subscribe to free email updates from #WMXAsia and you will receive the latest speaker news, sponsor updates and conference offers right to your inbox.