The World Mail & Express Asia Conference 2018
Welcome to Asia's premier delivery Conference
The Road to Global Delivery // 16-18 September 2018 // Mira Hong Kong
Connect with over
200 Senior post and Parcel executives

as WMX Asia Returns to Hong Kong…
The World Mail & Express (WMX) Asia Conference is an international trade event for professionals in the post and parcel industry. The conference offers three days of keynote speeches, case studies, open discussions and hours of free networking time. Join 200 senior executives in Hong Kong and you will:
Connect with top post and parcel executives – build the key relationships that will drive your business forward.
Get industry insights to transform your business – learn the secrets to revolutionise your business and leverage potential new revenue streams.
Deliver sustainable success – discover innovative new products that can streamline your business and deliver a better service to your customers.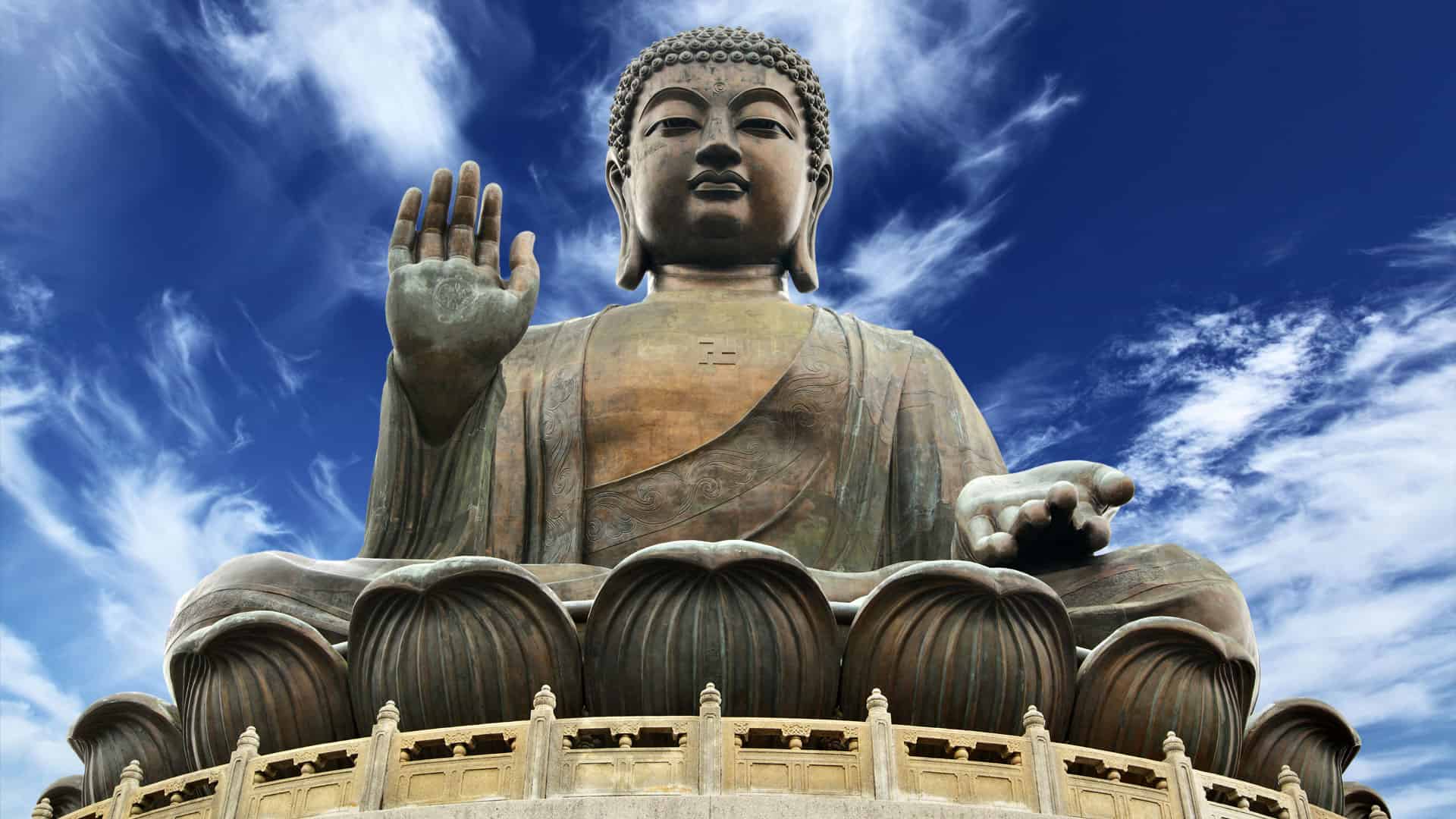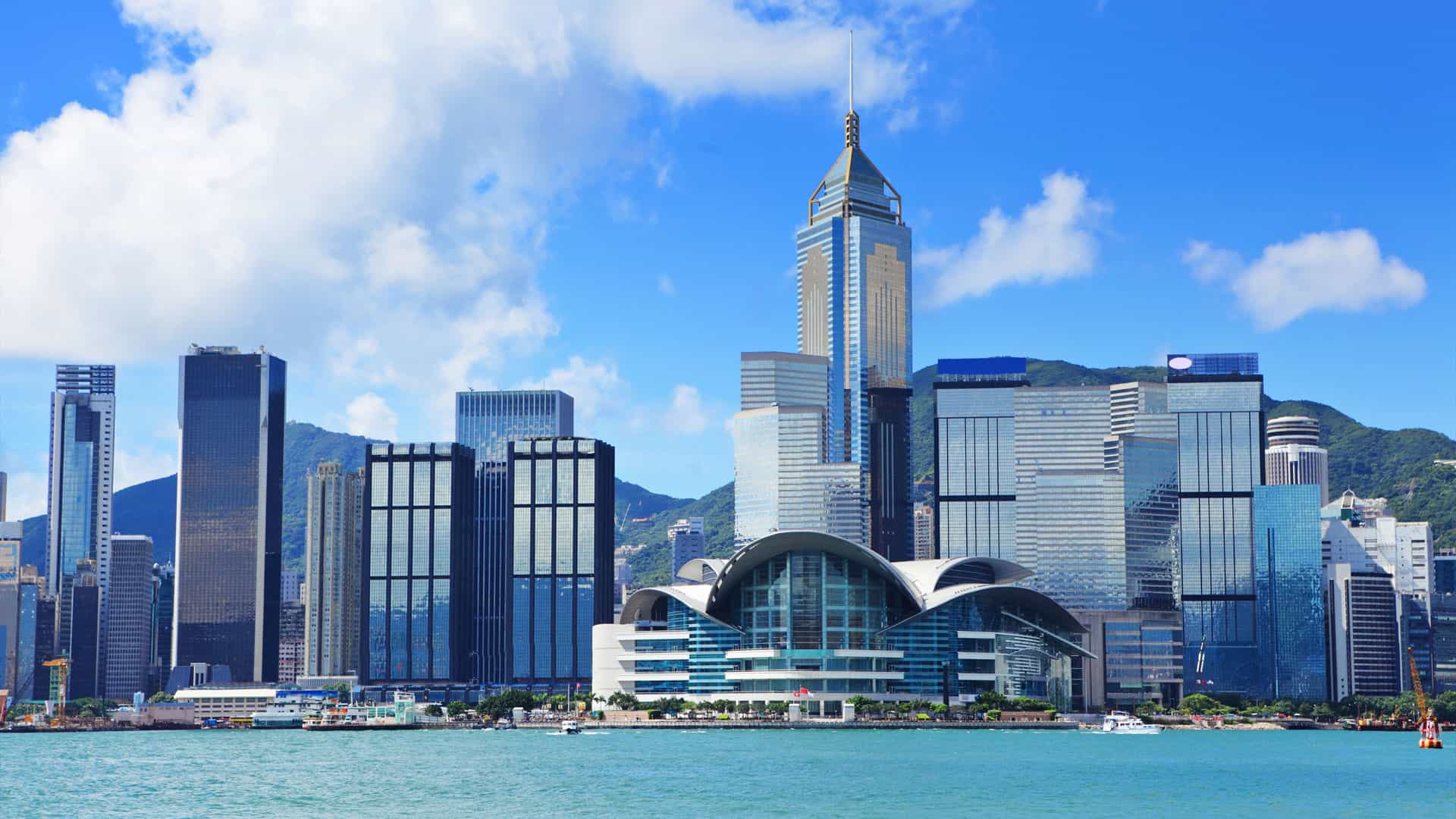 Delegates
200+ Senior Executives
The Road to Global Delivery
The #WMXAsia agenda has been designed to give international post and parcel executives the tools and techniques to build flexible, future-proof companies. The conference theme is 'The Road to Global Delivery' and will tackle key issues and opportunities across the following broad themes:
The Belt and Road Initiative:

 how to navigate the challenges and the opportunities

Working with the online marketplaces:

 What they need and how to engage with them

Inner City Challenge/Solutions: Delivering effectively in fast paced city environments
Postal Transformation: How national posts are adapting to changing markets and going global
BRANDS THAT ATTEND WMX Asia
Typically attracting C-Suite and Senior Directors, here is a list of just some of the companies that have attended #WMXAsia over the last few years: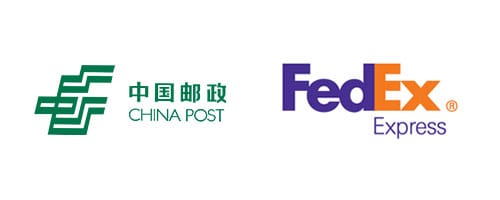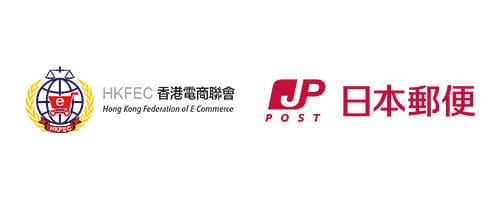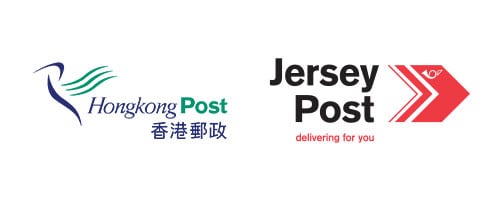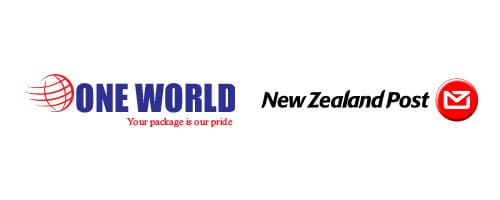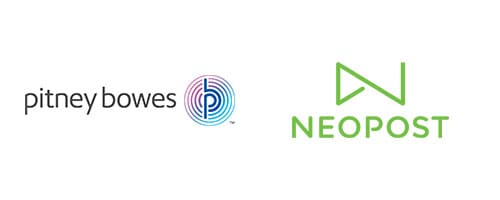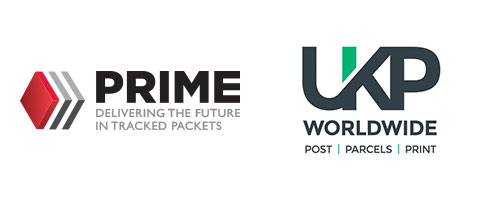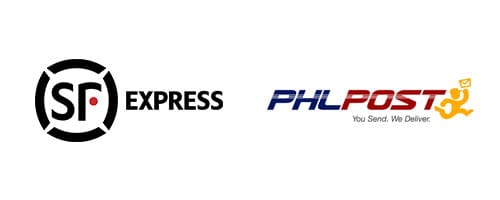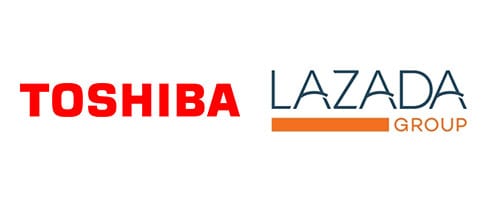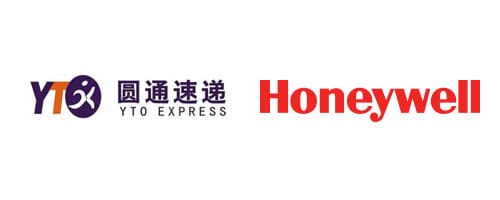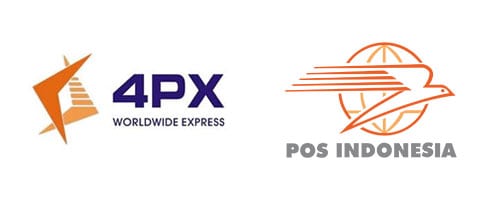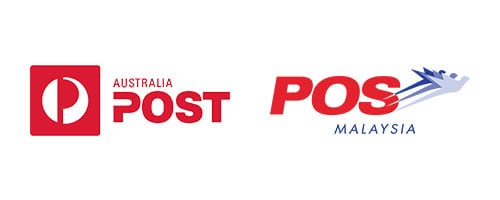 WMX events are a great opportunity to get updates on the trends/patterns in the industry, the general feeling about the market and are an excellent networking opportunity.
FedEx Express
The Triangle events are always an excellent opportunity to stay on top of what is going on in our industry, meeting with customers, and importantly potential customers. The professional team at Triangle always exceed expectations.
Asia Pacific Post
A unique event, one of its kind where it actually provides us with the latest information and useful knowledge of the world express services.
GD Express
WMX Asia is an awesome event as we able get knowledge about the market trend. Nice networking session that helps to create more opportunity.
Autopack
Here's who you missed in 2017…
The World Mail & Express conferences brings together some of the brightest minds in the delivery industry. While we pull together another stellar line-up of speakers for 2018, here's a sample of our speakers from last year's conference in Shanghai…
Steven Li
4PX
Senior Vice President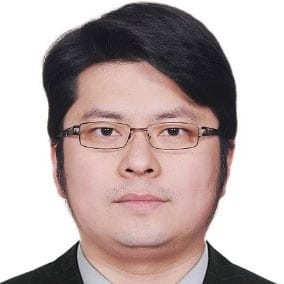 Justin Wang
China Post
Deputy Director of International Business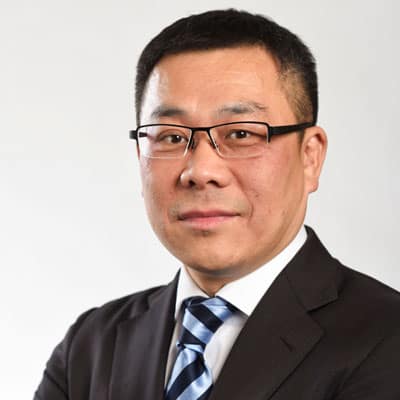 Zhi Zheng
DHL eCommerce
CEO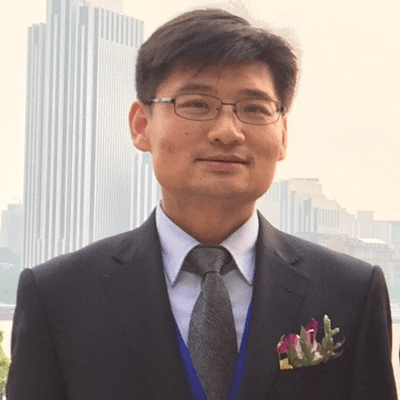 Richard Hu
YTO Express
VP of International
Whatever your budget, we have a package to suit you. Want to bring your colleagues to Hong Kong? The three for two package represents the best value. If it's just you, then act fast and take advantage of our early bird offer which expires on 29th June 2018*.
Super Early Bird
Available until 29th June 2018
Save 15% off the standard delegate price

Access to the conference for three days
Three for two
Three delegates for the price of two
Buy two delegate places and get one free!

Access to the conference for three days
Standard Price
Standard delegate pricing
No saving on delegate place

Access to the conference for three days
* Please note to benefit from the super early bird pricing, payment must be received by Triangle (the conference organisers) BEFORE 29th June 2018.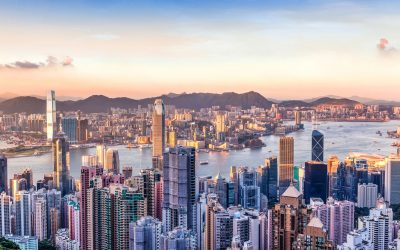 We're issuing an 'official call for papers' for expert speakers to share their knowledge on a variety of topics related to the mail and express industry at WMX Asia 2018.
Super Early Bird Expires In…
Download the event Brochure
For more information, download the latest conference brochure for complete speaker line-ups, detailed conference programme as well as audience breakdowns.
of delegates said the event met their objectives
of delegates rated networking as good or excellent
of delegates would attend the conference again
Supreme Networking opportunities
The World Mail Express Series brings together around 200 senior executives from leading global players, all under one roof.
Three days of exceptional networking with leaders in the post and parcel space – plenty of time to build lasting business relationships
C-level executives from across the industry come together to share and solve key industry issues faced in 2018 and beyond
Learn more about the latest innovations at our showcase exhibition
C-Level Exec & Director

59%

Management Level

24%

Other

17%
Having built a reputation for top quality events over the last 30 years, we at Triangle pride ourselves on our personal approach, expansive network and excellent relationships with our clients. At a Triangle conference you'll get:
An intimate professional setting –  Our conferences aren't big trade shows. They're intimate events where senior corporate executives come to learn and network with like-minded professionals. When attending our events you'll get to meet the business professionals that you need to.
Relevant, practical sessions and learning – Leave our events with proven, actionable ideas and strategies from innovative and leading organisations. Through open debates, case studies and audience-led Q&As, we ensure you get the answers you're looking for.
Networking takes centre stage –  We work hard to ensure our sessions and breaks encourage networking throughout the conference. Nearly 90% of our delegates rate the networking opportunities as good or excellent – we provide a personal touch and  ensure you walk away with new connections that will help push your business forward.
Expert Insights throughout the room – Our events feature a speaker line-up that's predominately corporate practitioners. We also work hard to ensure that the great majority of attendees will be senior-level business executives. This means you will gain valuable insights in both the agenda sessions and the breaks when talking with your fellow attendees.
WMX Asia is the premier post and parcel conference of its kind in Asia, attracting some of the biggest and brightest names in the delivery industry. Spaces are limited though, so secure your place today.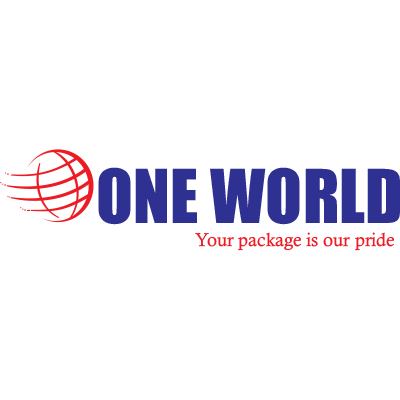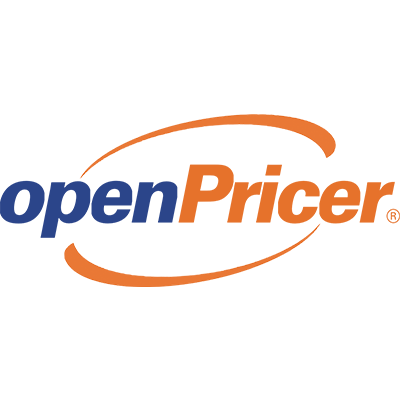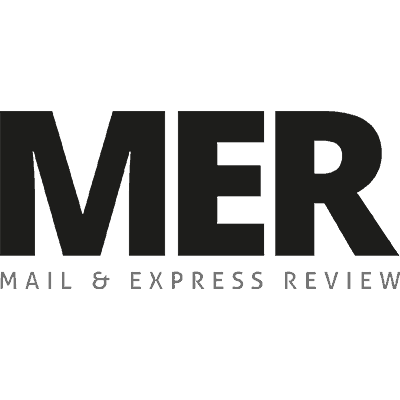 WMX Asia is brought to you by Triangle, the specialist provider of value added services to the mail and express industries. Find out more at www.triangle.eu.com