Complete and valid electronic data is mandatory in cross-border eCommerce. Tougher regulations, including Brexit, the US STOP Act, ICS2 and EU VAT reforms, are presenting huge challenges to postal operators, carriers, online retailers, marketplaces and platforms. Hurricane is the world leader in providing the data that keeps eCommerce goods moving. Our game-changing APIs ensure parcels contain the right data (HS codes, product descriptions, country of origin etc.) to pass smoothly through customs. You can leave us to calculate what duties and taxes are due on any shipments. And our prohibited and restricted goods screening and denied parties screening also ensure you are completely compliant.. From first file to the last mile, data is king. Founded in 2016, we've built a hugely experienced team with backgrounds in logistics, tech, compliance and growing successful businesses. Our solutions (we call them Zephyr, Aura and Bluestone) are lightning quick – and easily integrate into any platform or website. We'll help you make more money, stay compliant, provide a fantastic customer experience – in short, we'll enable you achieve excellence in cross-border eCommerce. Clients include Australia Post, Royal Mail, SEKO Logistics, Lenton Group and An Post.

Jersey Post Global Logistics is a trusted network providing safe, secure and speedy logistics solutions for businesses around the globe. Part of Jersey Post, the postal authority for Jersey, Channel Islands, Jersey Post Global Logistics offers a range of international services to clients around the world. These services are built on over 40 years' postal experience, and are provided through key global partners in order to successfully build and tailor international, bespoke services for a range of international customers.
MailAmericas was founded in New York in 1991 to offer secure, reliable, consistent, cost efficient and trackable delivery services to Latin America. Our Headquarters have been located in Buenos Aires, Argentina since 2003. Mailamericas enables you to securely track and deliver your products by utilising either our enhanced, universal and unique Postal Network or our scalable and proven e-commerce network both coupled with our web based, proprietary and state of the art tracking system. Our hubs in Hong Kong/China (Shenzhen), USA (New York, Chicago, Los Angeles and Miami) and the U.K. (London) are ideally located for reception. Mailamericas' Air Line Haul Division negotiates Block Space Agreements (BSA) for transpacific, transatlantic and intra Americas shipping with the largest Airlines and freight companies to avoid frequent peak season bottlenecks, ensuring your parcels are constantly on the move. Please give us a call or visit our web page at www.mailamericas.com and find out why the largest Worldwide Market Places partner with Mailamericas for their Cross-Border B to C needs to Latin America.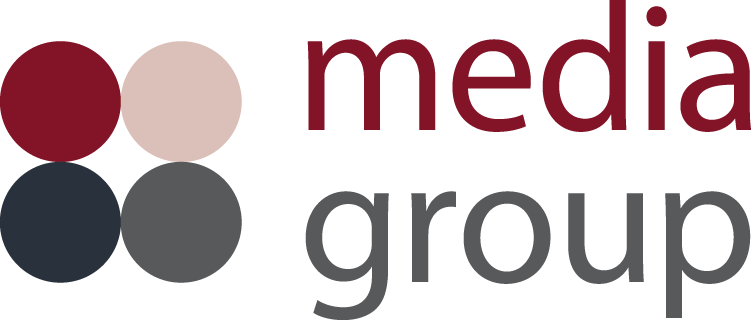 Media Group is a quality driven, customer focused, distribution logistics provider. Media is specialised in national and international distribution of magazines and parcels using well known national and international delivery partners (Deutsche Post, DHL, DPD, Hermes, etc.). Media offers the full range of services from fulfilment, data management to return management. Media can help you to reduce your costs for postage, fulfilment, etc. and can offer a priority service at the most competitive rates. Simple and easy, Media Group is your partner in and from Germany! Talk to us for an individual quote.

We are a technology company that delivers ecommerce logistics services consumers love. Our best-in-class services include fulfillment, delivery, returns and cross-border ecommerce that help merchants drive conversion, retention, and lasting loyalty.  These solutions are enabled by data science-based innovation and powerful analytics tools that help clients reduce transportation and logistics costs, improve delivery times, and optimize returns in ways no other technology provider can.  Ranked by Internet Retailer as #1 International Ecommerce provider, a Top Carrier and Top Fulfillment Service Provider, we provide a more compelling alternative for ecommerce logistics to over 500 brands and thousands of marketplace sellers
The World Mail & Express Series brings together some of the biggest names in the delivery industry. Why not position your brand as a leader at Asia's premier delivery conference?
For details of commercial opportunities contact Tom Ross-Joannou or Stephen Clark via email or call +44 (0)1628 642910 to discuss the options available.
Mail & Express Review was launched in 2006, and is a high quality, feature-led publication focusing on the mail and express industries. The magazine is published quarterly and represents a unique opportunity to reach senior industry decision makers across the globe.

Post&Parcel is at the heart of the mail and express industry and is the most trusted source of business intelligence and networking available to delivery professionals around the world. Every week, P&P features the latest news, analysis of trends, insightful viewpoints, industry events and exclusive interviews with leading experts.
Subscribe to free email updates from #WMXAsia and you will receive the latest speaker news, sponsor updates and conference offers right to your inbox.