Day 1
//

Sunday 18 September 2022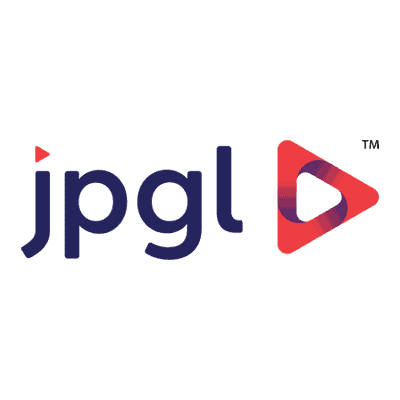 19.30

//

Welcome Reception
Join us on Sunday evening for drinks and an opportunity to meet your fellow delegates and speakers before the conference begins. The evening drinks reception is sponsored by   JPGL
Day 2
//

Monday 19 September 2022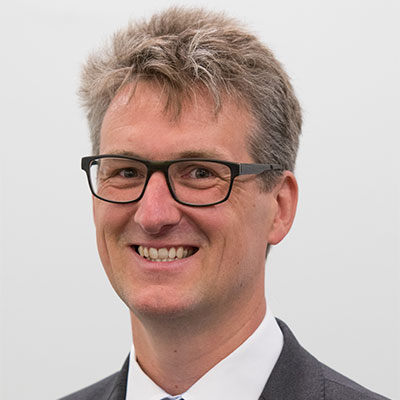 09.00 // Welcome to Bangkok
Neil Jackson | Chief Executive | Triangle Management Services
09.05
//

The Epic Postal Perspectives

Within this classic primary panel, we will discover new insights and innovations from leaders of significant national posts. Following some difficult times, and with a world of great demand our Post and Parcel sector is constantly transforming to facilitate the requirements of a modern and high demanding consumer audience.

Moderator: Gavin Macrae | Chairman | Postal & Logistics Consulting Worldwide (PLCWW)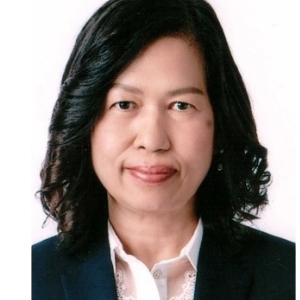 09.10 // Challenges of the Post-Pandemic Future from Postal Perspective
Ariya Thongbai | Senior Executive VP, International Business  | Thailand Post
09.30 // Pos Malaysia's Transformation Journey
Charles Brewer | Chief Executive  Officer | Pos Malaysia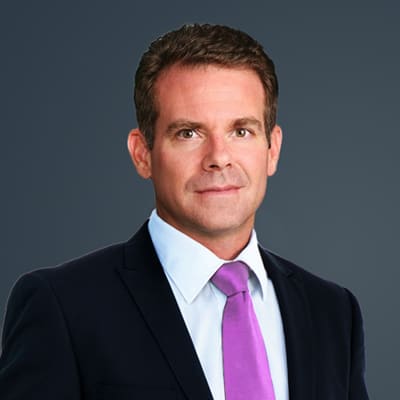 09.50 // The Postal Digital Transformation Imperative
Brody Buhler | Chief Executive Officer | Escher 
10.30 // Discussion and Q&A
10.45 // Networking Break
Refreshments are available in the showcase exhibition area, sponsored by Escher Group
11.15
//

  Growth   strategies in Cross Border

Cross-border logistics has become a critical part of post and parcel business operations, and getting this right is crucial for growth. This panel will discuss topical industry trends like tackling challenges and regulations that accompany cross continental trade, and we'll witness cross border discussion from across South East Asia and the wider world.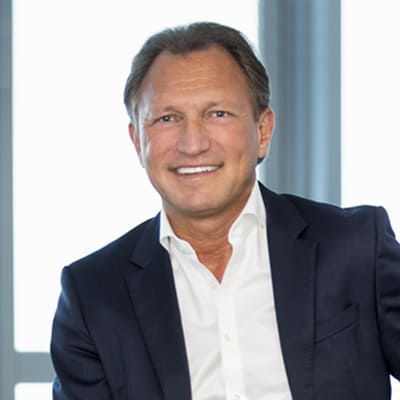 11.20 // Title to be confirmed
Peter Somers | Chief Executive Officer | Emirates Post
11.40 // Title to be confirmed
Eddie Lee | Head, International Business Development | Singapore Post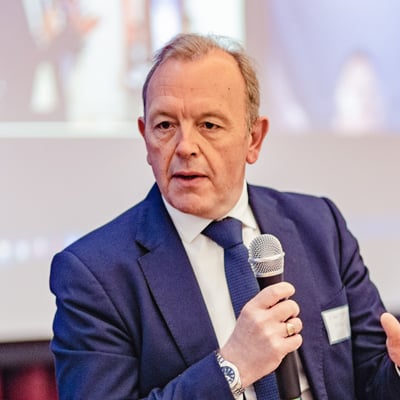 12.00 // Ever Increasing Data Demands in a Highly Regulated Cross-Border eCommerce World
Martyn Noble | Co-Founder & CEO | Hurricane
12.40 // Discussion and Q&A

12.55 // Networking Lunch
Buffet lunch to be served in the showcase exhibition area

13.55

//

how are emerging technologies changing the delivery  game?
This panel will cover the application of cutting-edge technologies across the postal network. From APIs, Data analytics to IoTs, our speakers will divulge how their innovative electric and automated delivery approaches are paving the way towards a more efficient e-commerce supply chain.
Moderator: David McGrath | Group Marketing Director |  Jersey Post 
14.00 // It's Time for DDP. How Zonos Can Help You Calculate, Collect, and Remit Duty and Taxes
Clint Reid | Founder & CEO | Zonos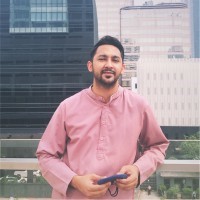 14.20 // Increasing End-to-End Transparency in Supply Chain Processes Using AI & Data Driven Systems
Waqas Khalid Obeidy | Chief Innovation Officer | TheLorry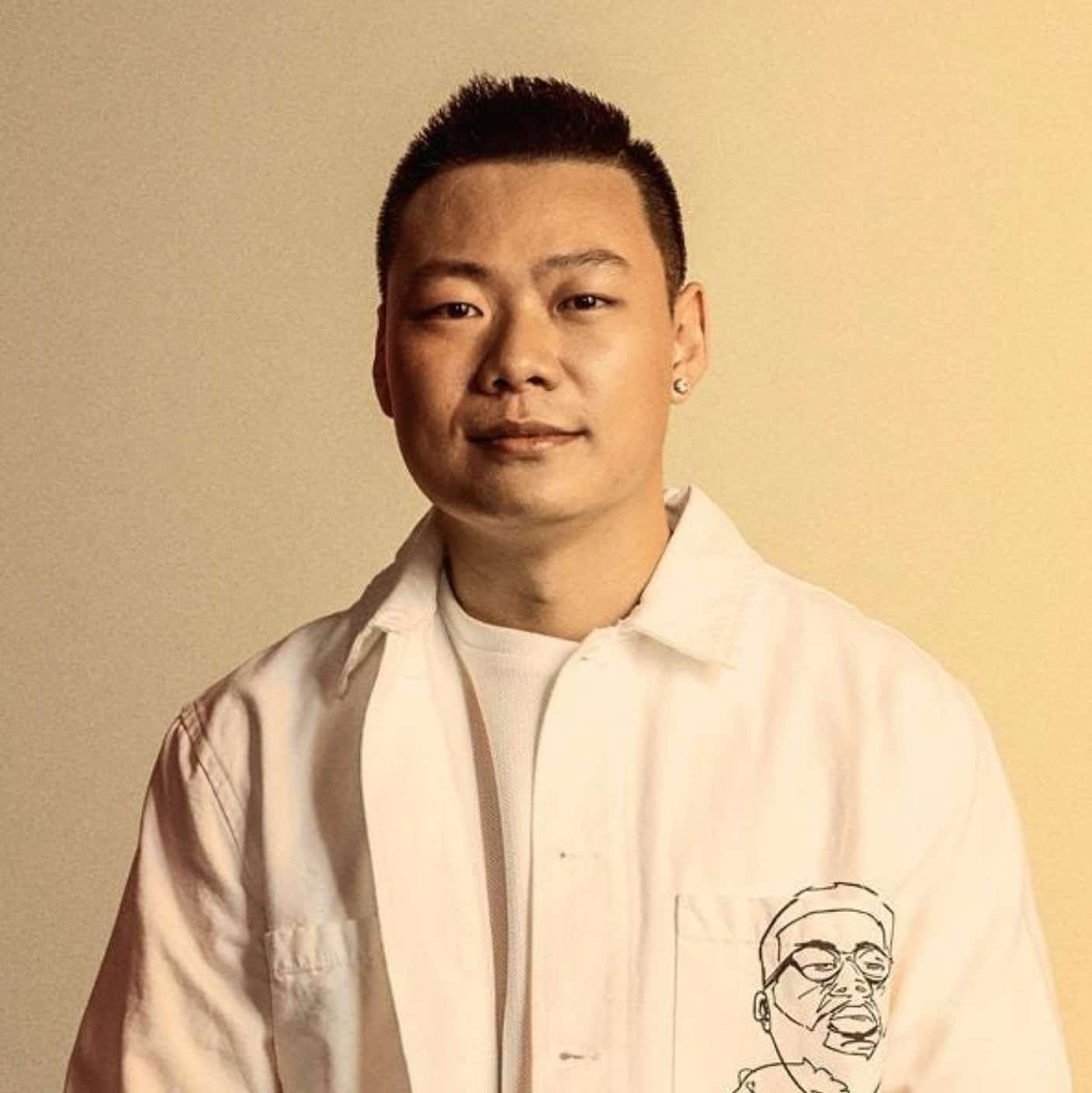 14.40 // Navigating Crisis: Balancing Innovation and Resilience
Kevin Zhang | Founder & CEO | Inteluck
15.20 // Discussion and Q&A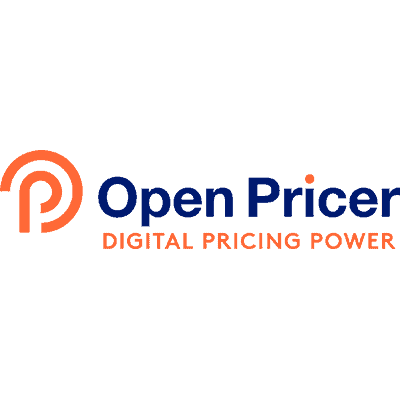 15.35 // Networking Break
Refreshments are available in the showcase exhibition area, sponsored by Open Pricer

16.05
//

Examining the Challenges Caused by Global Disruption

Challenges continue to arise in global trade driven by a steady decline in goods coming out of China, due to COVID-19 related lockdowns and unexpected supply chain disruptions. The cost of shipping, air freight and demands for alternative transport modes/routes have also significantly increased thanks to global unrest. In this panel, we will get an overview of how the post and parcel industry has navigated these everchanging obstacles.

Moderator: Mark Siviter | Chief Executive Officer | Jersey Post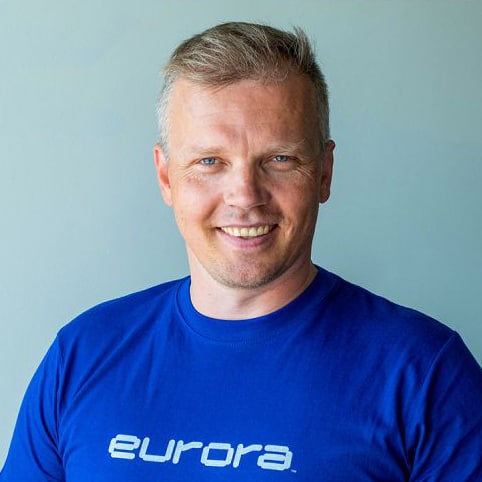 16.10 //  To be confirmed
Egon Veermae | Chief Operations Officer | Eurora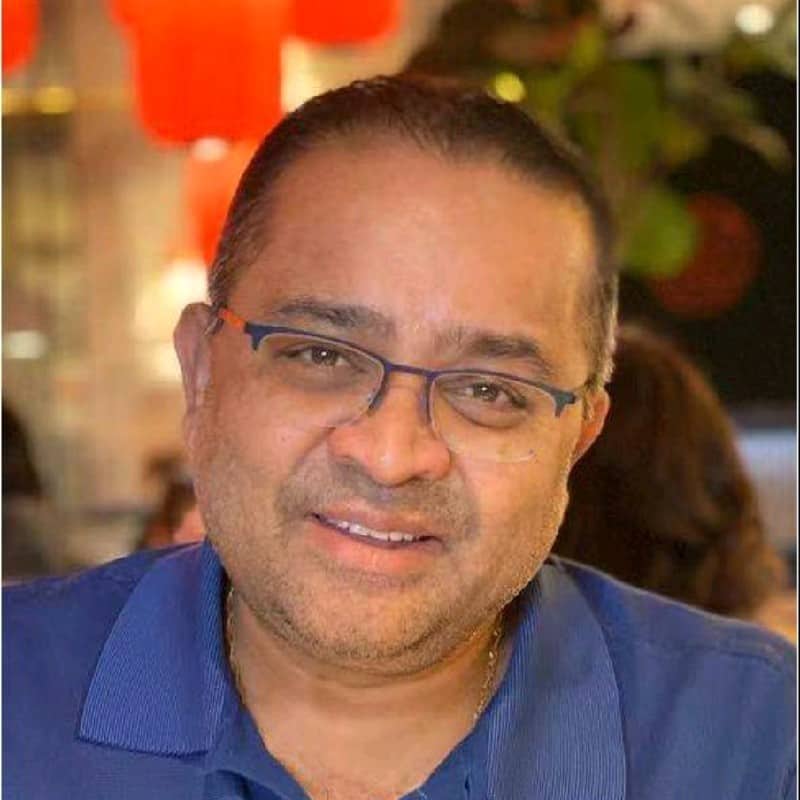 16.30 // TBC
Atul Bhakta | Group Chief Executive Officer | One World Express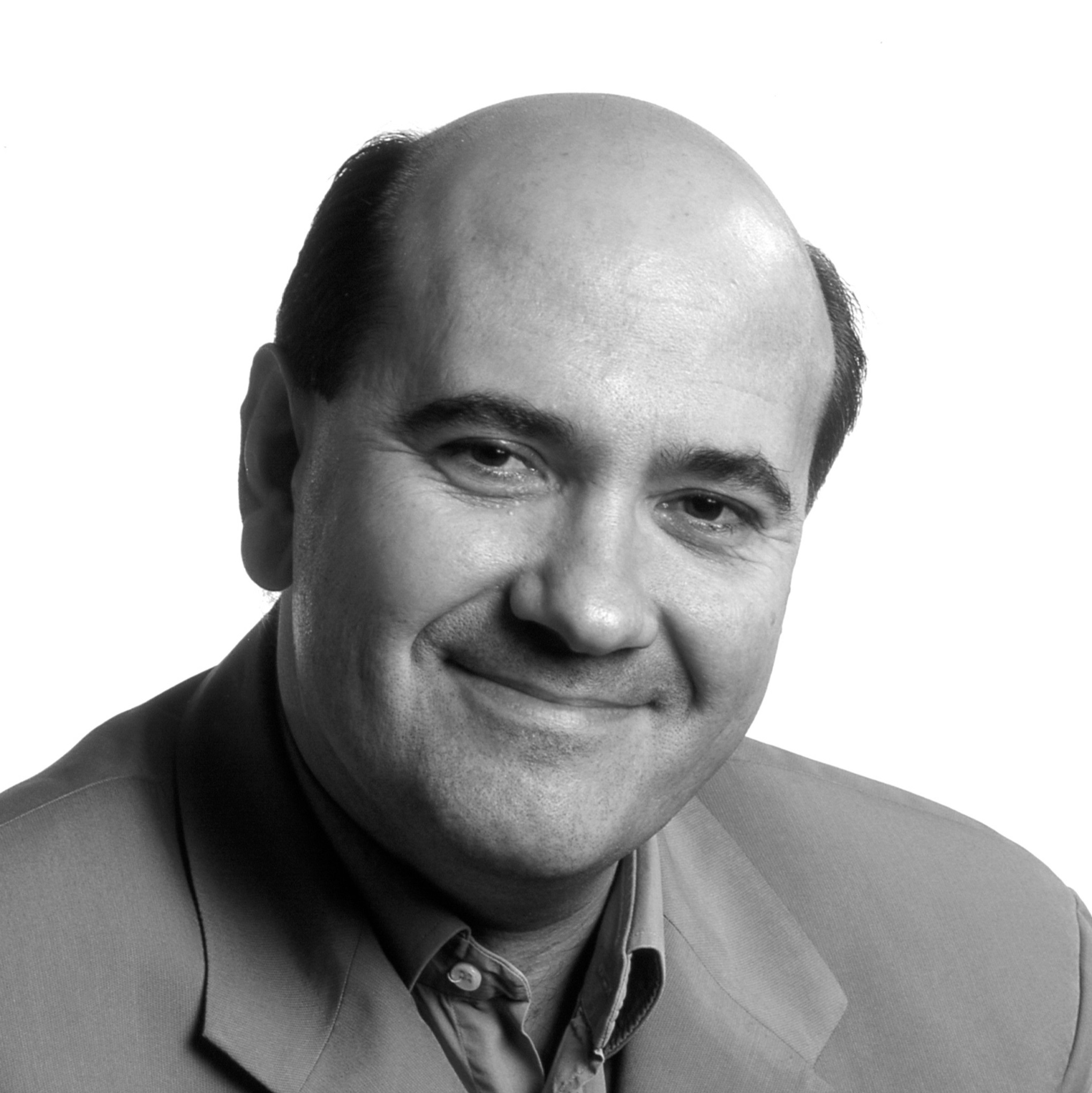 16.50 // Navigating high inflation through improved pricing
Daniel Rueda | Founder & CEO | Open Pricer
17.30 // Discussion and Q&A
17.45 // Conference Close
18.00

//

EVENING DRINKS Reception
Join us after the conference close for a chance to unwind and continue the day's networking over evening drinks.
Day 3
//

Tuesday 20 September 2022
09.30
//

OPPORTUNITIES generated by cross border solutions

Cross border has opened many opportunities for retailers and consumers alike. As online shopping continues to soar, we are now witnessing orders made from across the globe and in this panel we will learn what operators are doing to keep up with consumer expectations.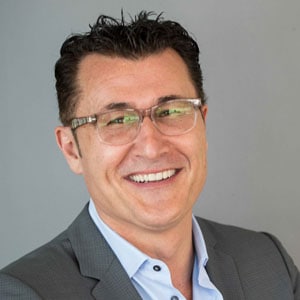 09.35 // So… What's Changed?
Misko Kancko | Director of Global Strategy & Partnerships       | Canada Post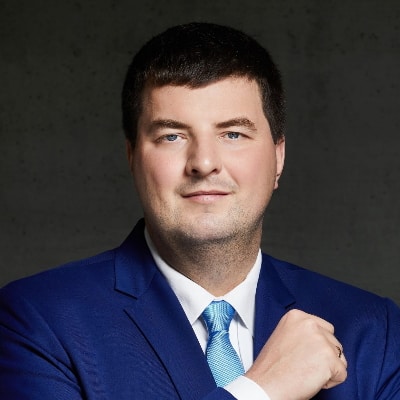 09.55 //  How Omniva has Managed to Withstand the Global Storms
Sven Kukelmelk | VP International Division | Omniva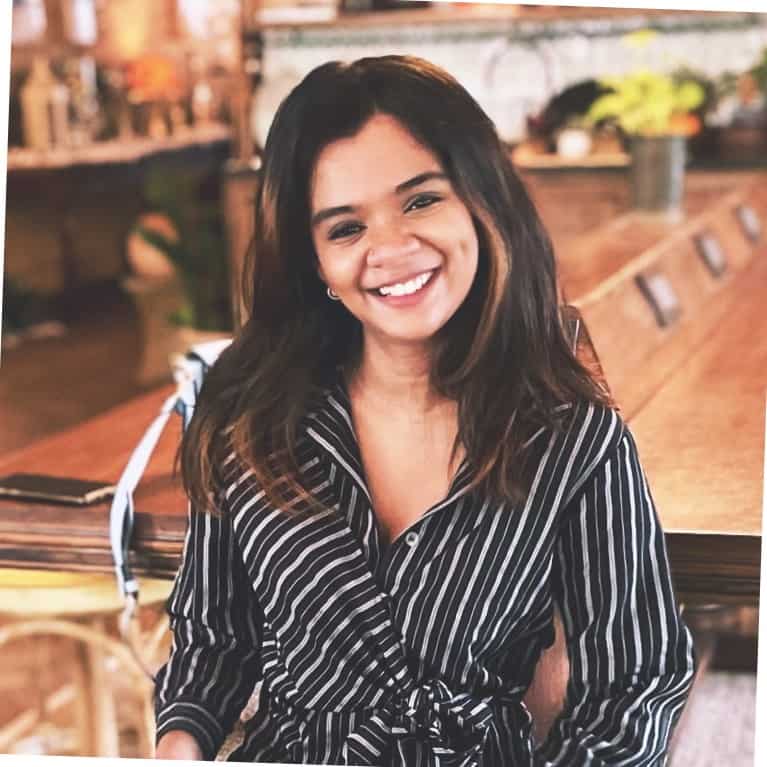 10.15 // Title to be confirmed
Shreya Bose | Regional Head – SEA CrossBorder Sales | NinjaVan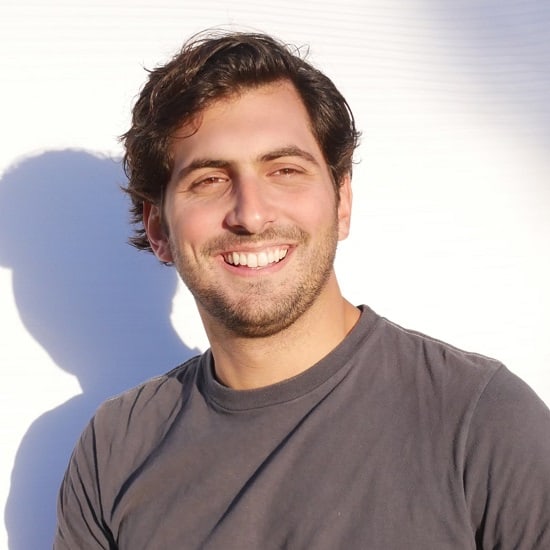 10.35 // Challenged by the Change: Post Pandemic Ecommerce Logistics
Rodrigo Pusso | Vice President of Sales | MailAmericas
10.55 // Discussion and Q&A
11.10 // Networking Break
Refreshments are available in the showcase exhibition area

11.40
//

shaping the future of E-COMMERCE

In this panel, our speakers will discuss an array of opportunities and issues that come with the exponentially expanding world of e-commerce. From the impact of international cargo and how it can improve cross border dynamics, to the future of returns and the impact that the e-commerce surge has on the last mile while ensuring we meet our sustainability goals.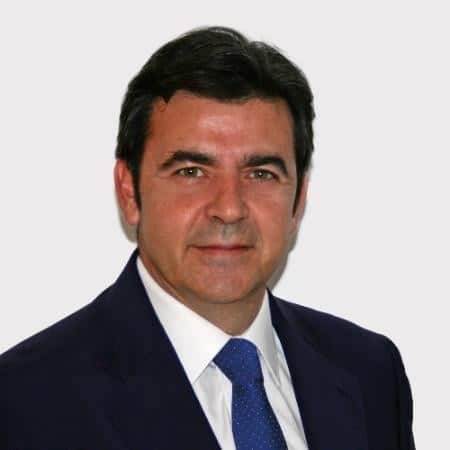 11.45 // How Correos' International Cargo Service Boosts Cross-Border E-commerce
Eduardo Herrera | Operations Director | Correos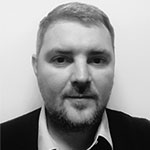 12.05 // Why Returns are the Future of E-Commerce
Al Gerrie | Founder and CEO | ZigZag Global
13.05 // Discussion and Q&A

13.20 // Networking Lunch
Buffet lunch to be served in the showcase exhibition area

14.20
//

NAVIGATING EVER CHANGING CUSTOMER DEMANDS

Our presenters will discuss how their strategies have shifted to meet modern consumer requirements – from speed and convenience to technology and efficiency, the logistics world is in a constant state of evolution and company cultures are adopting new trends with the passing of every year.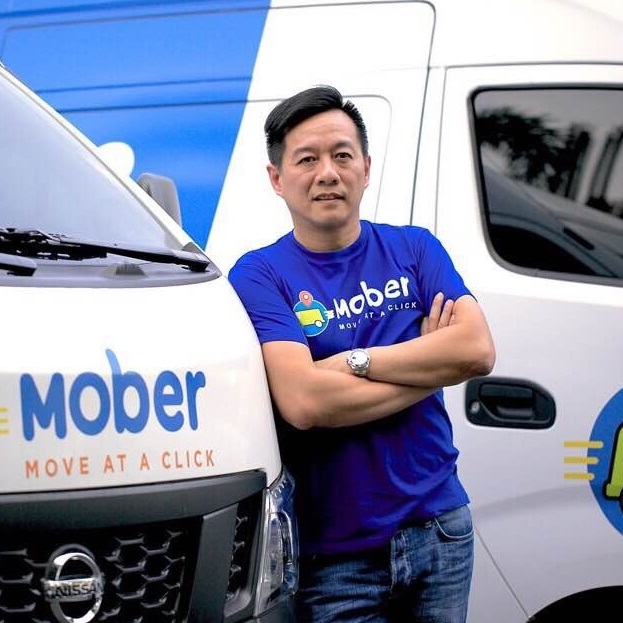 14.25 // Unlocking The Uprising of Low-Cost International Courier Express Companies
Dennis Ng | CEO & Founder | Mober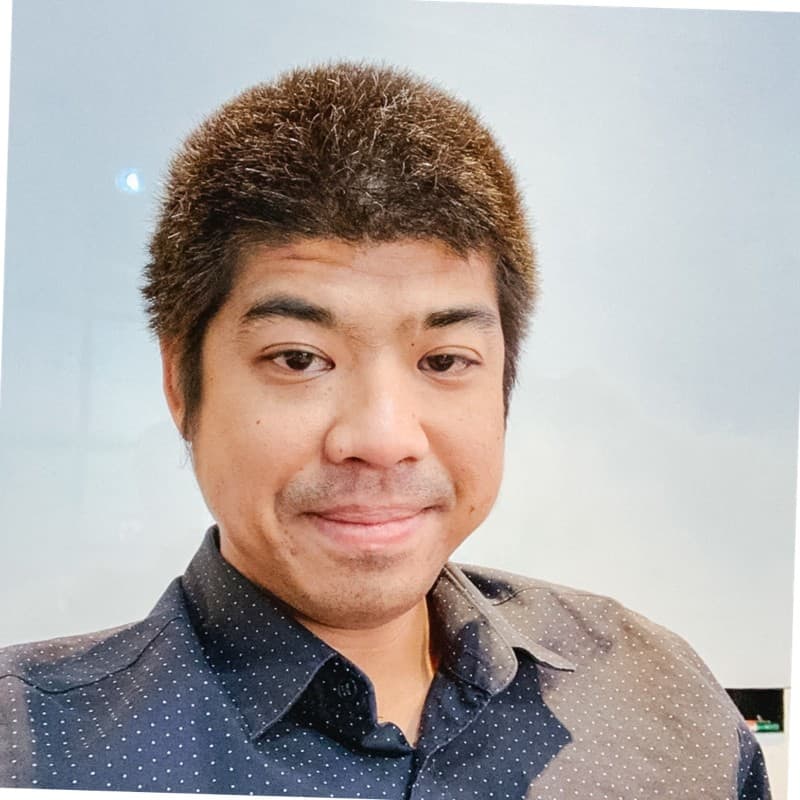 14.45 // Title To Be Confirmed
Saral Varavarn | Regional Lead, SaaS | Zeek
15.45 // Discussion and Q&A
16.00 // Conference Close
Subscribe to free email updates from #WMXAsia and you will receive the latest speaker news, sponsor updates and conference offers right to your inbox.