19.30
 

//

 Welcome Reception

Join us on Sunday evening for drinks and an opportunity to meet your fellow delegates and speakers before the conference begins. The evening drinks reception is sponsored by Jersey Post Global Logistics.
Day 1
//

Monday 16 September
09.05 
//

Postal Perspectives

In this opening plenary, industry leaders will provide an insight into their organisation's current strategies. They will discuss the recent developments that they have made and touch upon wider industry trends.
Chair: Gavin Macrae | Founder & Managing Director | Pine Monkey Associates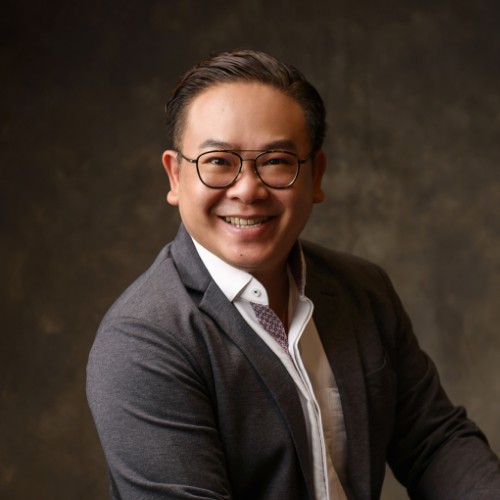 Jay Thng, New Zealand Post
Head of Asia & Europe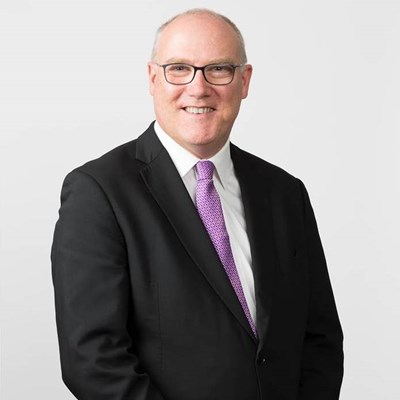 Gavin Macrae, Pine Monkey Associates
Founder & Managing Director
Ken O'Rahilly, Oman Post
Chief Commercial Officer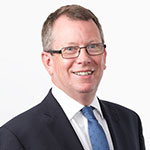 Tim Brown, Jersey Post
Chief Executive
11.40 
//

Challenges & opportunities in Last Mile Delivery

This session will look to explore the challenges and opportunities of delivering in different markets and examine the emerging technologies that can help to overcome the obstacles to effective last-mile delivery.
Chair: Marco Gervasi | Executive Director | The Red Synergy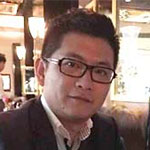 Leo Huang, YTO Express
President, YTO International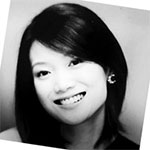 Pei Yi Han, Ninja Van
Director, Cross Border
Kevin Yang, SF Express
Head of Product Department, SF Overseas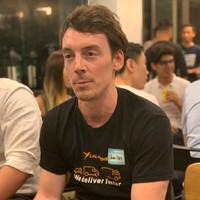 Charles Chamblas, Lalamove
Regional Manager, New Services
14.00 

//

 Success Factors in Cross Border
In this session, we learn of innovations that are paving the way for new ideas and new technologies and we gain a better understanding of the key success factors of e-commerce logistics in Asia.
Chair: Gavin Macrae | Founder and CEO | Pine Monkey Associates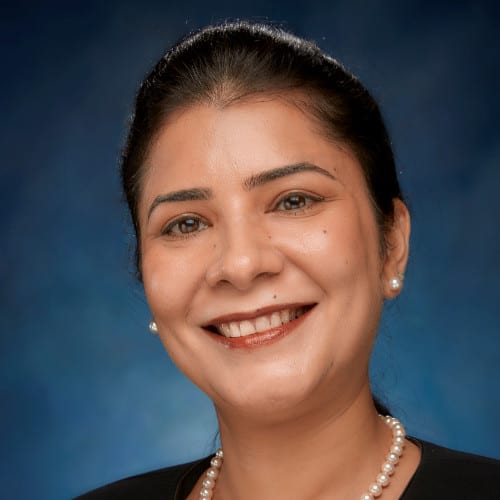 Kawal Preet, FedEx
Senior Vice President – North and South Pacific Operations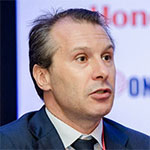 Marco Gervasi, The Red Synergy
Executive Director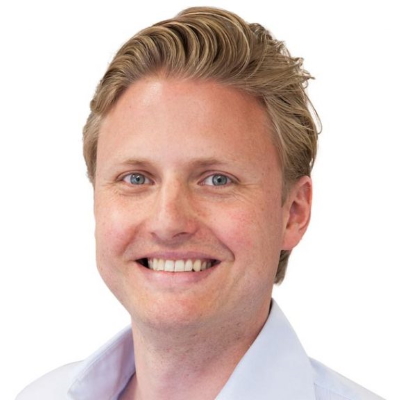 Martijn Schneider, ViaEurope
CCO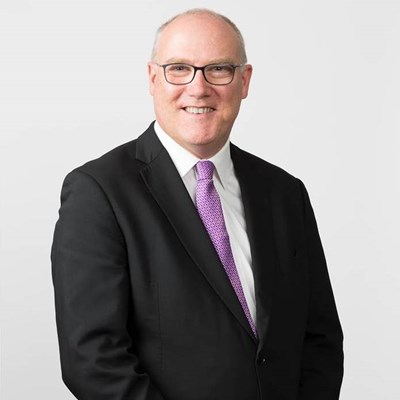 Gavin Macrae, Pine Monkey Associates
Founder & Managing Director
16.10
//

STARTUP PITCH

This session will present start-ups and their solutions which can have a significant impact on the postal & logistics sector. The start-ups will pitch their solutions and products and explain how they solve existing problems and issues in the postal & logistics market. An expert panel will discuss and analyse the start-up pitches, thus reflecting on how the solutions can benefit the industry.
Chair: Bernhard Bukovc | Chairman | Postal Innovation Platform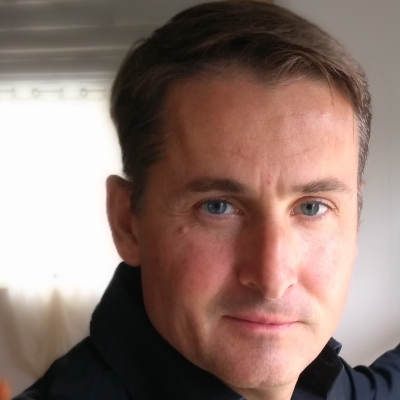 Bernhard Bukovc
Postal Innovation Platform
Chairman
Misko Kancko
Canada Post
Global Strategy & Partnerships
Bernard Lee
Australia Post
Portfolio Strategy & Innovation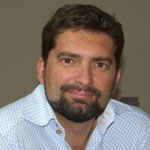 Yannick Chevillon, Postal Stock Exchange
CEO
Santosh Gopal, Ship2MyID
CEO & Founder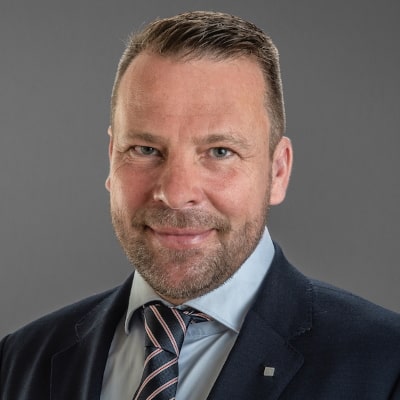 Robert Dohrendorf, Graphmasters
CEO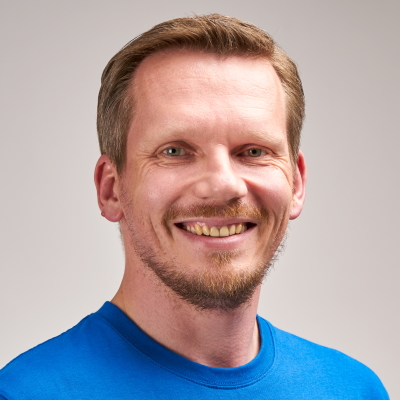 Arne Jeroschewski, Parcel Perform
Founder & CEO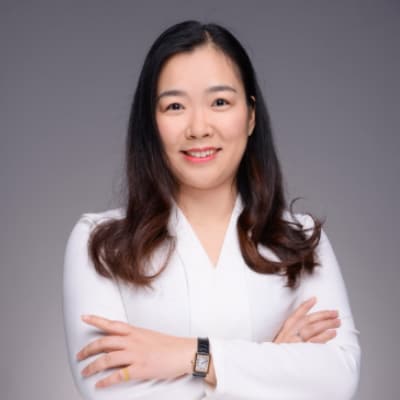 Aina Chai, Grayscale Environmental
Chairperson
Want to speak at WMX Asia?
We have issued an official 'Call for Papers' to interested parties who might wish to contribute to this debate, either from within the industry or from those with more general social, environmental and economic viewpoints.
Day 2 

//

 Tuesday 17 September
09.10
//

Diversifying Postal Operators

We open the second day of the conference by exploring how the industry has evolved in recent years to meet the growing demands of the market. We will also consider how postal operators have diversified in order to make inroads into Asian markets.
Chair: Gary Carroll | Managing Director | APP Cooperative

Francisco Javier Miranda, Correos
China, Asia Business Development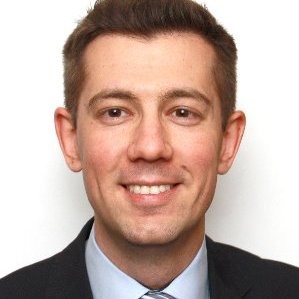 Filipp Panfilov, Post11
Head of Business Development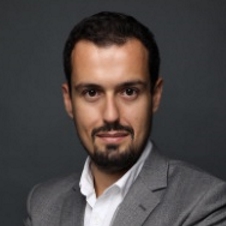 Ramon Abolo Costa, APG E-Commerce Solutions
General Manager Asia Pacific
11.20 
//

Trends in Global E-Commerce

The explosion on e-commerce has been great news for logistics providers but poses its own challenges. This session looks at e-commerce customer satisfaction and explores how carriers can develop greater efficiencies and still deliver an outstanding customer experience.
Chair: Terry Chan | Founder & Chairman | Hong Kong E-Commerce Supply Chain Association

Terry Chan, HKeCSC
Founder & Chairman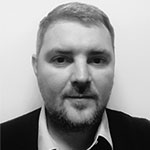 Al Gerrie, ZigZag Global
Founder and CEO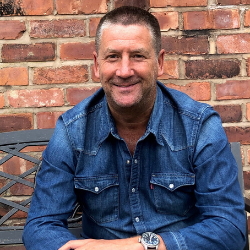 Colin Griffin, ReBOUND Returns
Executive Vice President
14.00 
//

Supporting Cross BORDER

Our second cross border session offers a parcel perspective on cross border e-commerce and will look at the unique challenges and opportunities in the region.
Chair: Gavin Macrae | Founder and CEO | Pine Monkey Associates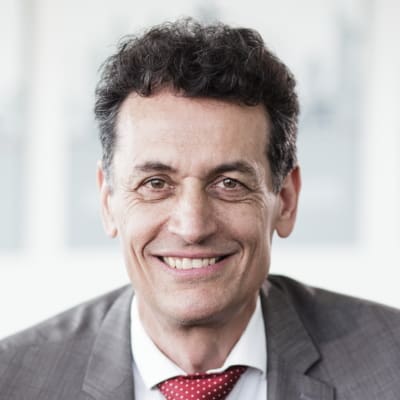 Holger Winklbauer, IPC
CEO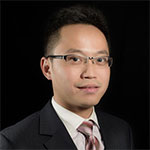 Eddie Lee, ECMS Express
CEO – Southeast Asia Region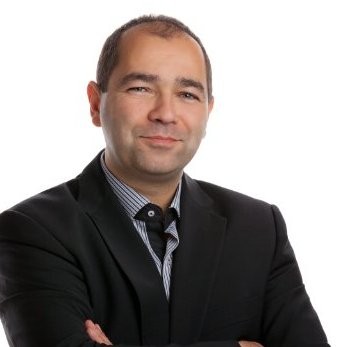 Georg Weidinger, Swiss Mail Solutions
CEO
Subscribe to free email updates from #WMXAsia and you will receive the latest speaker news, sponsor updates and conference offers right to your inbox.