This year's World Mail & Express Asia Conference features a delegate matchmatking tool. This app and web platform enable you to send meeting requests and chat with each other, keep up to date with the latest conference agenda and more. The app is now available to download for all our conference delegates.
Receive personalised meeting recommendations based on your interests.
Schedule meetings with fellow delegates before and during the conference.
Make the most of your time with us using the in app agenda and meeting scheduler
How it works
Follow the simple 3 step process to get started with the conference networking tool
Register
The conference matchmaking app is available to all registered delegates.
Login
Download and login to the app using the details sent upon registration.
Connect
Review fellow attendees and start booking meetings at the conference.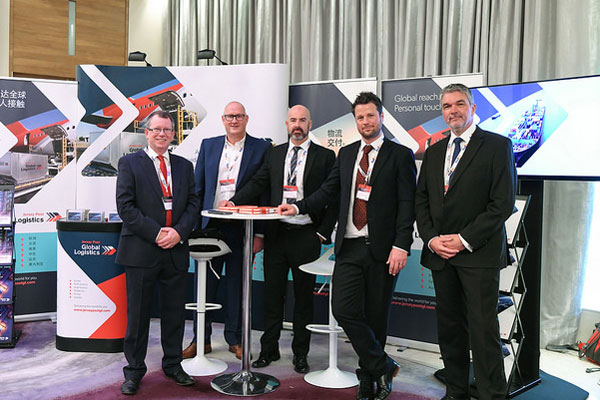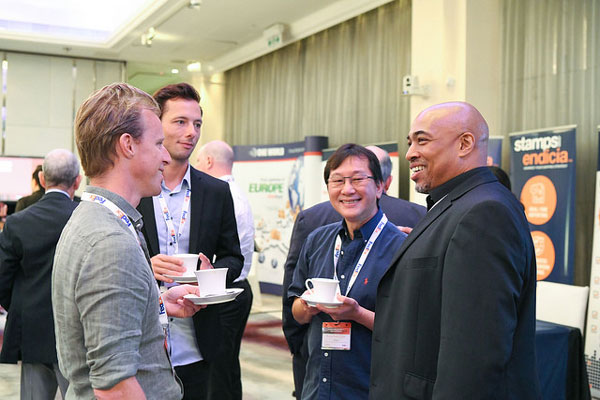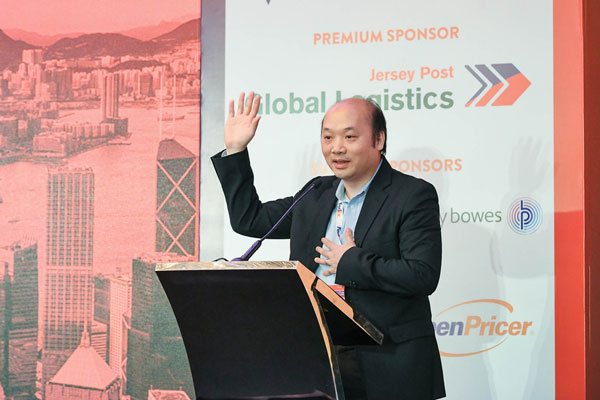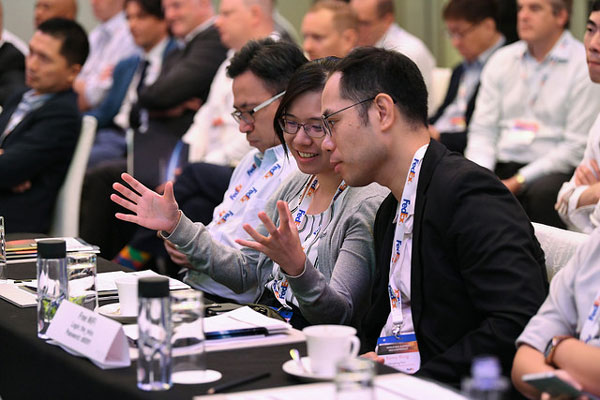 How do I download the App?
To download the app, visit www.wmxasia.com/app on your mobile to be redirected to the App Store or Google Play Store (depending on your device). Once redirected you will be asked to download the "Grip" app. If you access the link from a desktop or laptop device, you will be redirected to the web version of our matchmaking tool.
How Do I login to the App?
Once you have downloaded the Grip app, open it and enter your login details. You should have
already been emailed your login credentials but if not please email [email protected]
who will help you get access. 
What is matchmaking and what are the benefits?
Our networking tool is powered by the Grip matchmaking platform. The platform uses natural language processing and advanced algorithms to constantly learn about your professional goals and interests. The app takes the work out of networking through intelligent matchmaking – making it more fun and giving you a higher return on your time.
The matchmaking platform allows you to network with other attendees and exhibitors, arrange meetings and identify potential business contacts.
How do I request a meeting?
First, find the person you'd like to meet and click on their name to view their profile page. You'll be able to mark them as 'interested' or send a meeting request.
Where will the meetings take place
All meetings will take place on Level 18 of the Mira Hotel in the signposted meeting area. If you are meeting one of our exhibitors, your meeting will take place at their booth unless otherwise stated.
Can I add meetings to my Calendar
When a meeting request is accepted it will send a calendar invite to your email address. All your meetings will also be stored for your review in the Grip app as well.
Are my personal Details visible in the app?
The platform will only display your professional information including name, job title and company.
Information such as telephone number, email address or mail address will not be displayed.
How do I remove myself from the app?
Subscribe to free email updates from #WMXAsia and you will receive the latest speaker news, sponsor updates and conference offers right to your inbox.