Speaker Announcement: Terry Chan, Chairman, HKeCSC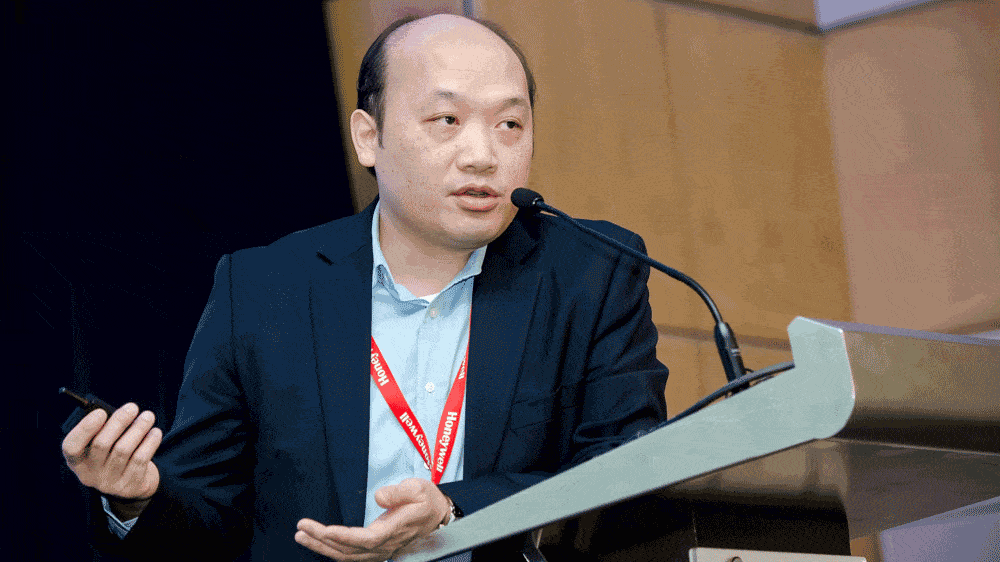 Terry Chan, Founder and Chairman at the Hong Kong eCommerce Supply Chain Association will be speaking at The World Mail & Express Asia Conference (WMX Asia) 2018.
Mr. Terry Chan has over 20 years of e-commerce supply chain experience in marketplaces and 3rd Party Logistics. He is an e-commerce supply chain entrepreneur, postal expert, columnist, advisor and has delivered keynotes at over 50 conferences across Asia Pacific.
Terry is currently Chairman of the Hong Kong eCommerce Supply Chain Association (HKeCSC) – The first & only one in Hong Kong. His extensive resume also includes: founder & CEO of eC-Post Worldwide Co Ltd – an eCommerce Supply Chain Accelerator. Former GM, 3PL of Lazada – the leading B2C eCommerce Marketplace in South East Asia (Alibaba Group of Companies). e-Commerce Supply Chain advisor to Hong Kong Special Administrative Region (HKSAR). A member of the Hong Kong Trade Development Council (HKTDC), Asia Pacific Postal Union (APPU), various chambers, universities and retail/eCommerce/supply chain event organizers.
Terry is also a columnist for e-Commerce & Supply Chain Magazine. A Chartered Member & Logistics Policy Committee & e-Commerce Focus Group committee of the Chartered Institute of Logistics and Transport in Hong Kong (CILTHK), a member of the steering committee of GS1 HK Summit 2017 and a judge for the 2017 top 10 e-Commerce website awards, also by GS1. Terry has held management positions in multinational companies such as, FedEx, DHL eCommerce, Postal Operators, S.F. Express and more.
WMX Asia is taking place from the 16th to the 18th September 2018 at the Mira Hong Kong Hotel. Visit www.wmxasia.com for more information.
Subscribe to free email updates from #WMXAsia and you will receive the latest speaker news, sponsor updates and conference offers right to your inbox.
WMX Asia is brought to you by Triangle, the specialist provider of value added services to the mail and express industries. Find out more at www.triangle.eu.com